Continuing Medical Education
Attended a HSO meeting and cannot remember the CODE, DATE or TOPIC for that meeting?

Thank you to our Dues Donors
Sustaining Members:
Eugene L. Alford, MD
Eduardo M. Diaz, Jr., MD
Supporting Members:
Joel N. Anthis, MD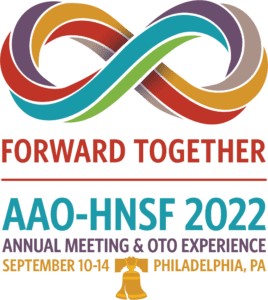 Website_Banner__2__-_Autorenewal.jpg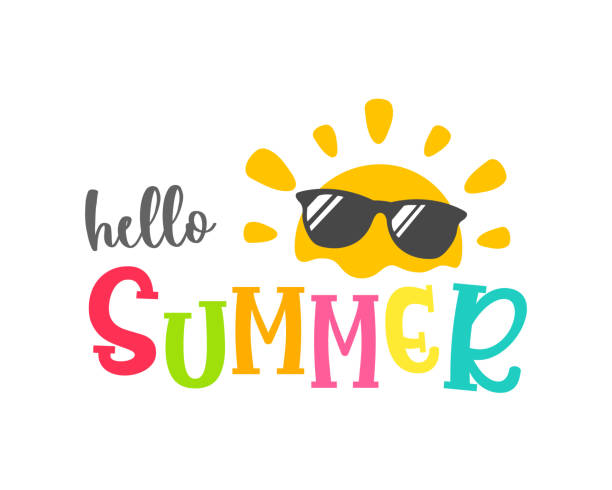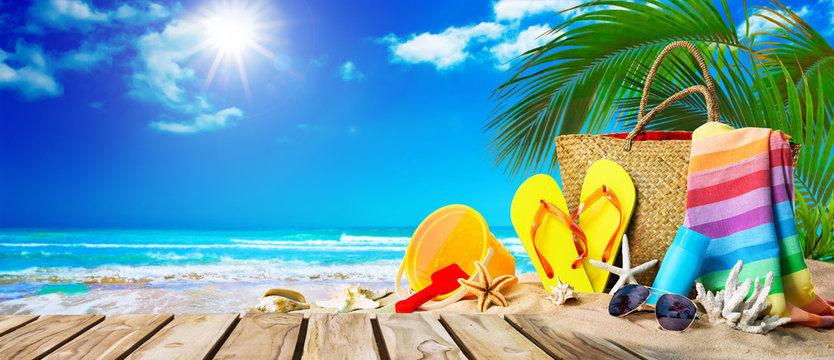 We are taking a break for the summer!
We hope everyone has had some time to do the same! We will be back in the Fall!