DON'T F

ORGET TO RSVP!!!
Meetings begin at 6:30 p.m. with registration and wine reception, promptly followed by dinner and presentation at 7:00 p.m.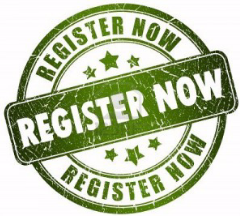 Mark your calendar for the upcoming 2022-2023 HSO meetings. Refer back for updates. All meetings begin at 6:30 p.m. unless noted.
T

hursday,

October

20, 2022
Thursday, November 18, 2021
"Eustachian Tube Dilation"
Thursday, March 31, 2022

"Facial Paralysis"- Joint meeting with Houston Society of Plastic Surgeons"

Derek Kofi, MD
Professor of Otolaryngology – Head & Neck Surgery
Professor of Dermatology
Johns Hopkins University School of Medicine
Thursday, February 24, 2022
"Take A Different Path To Chronic Rhinositis With Nasal Polyposis (CRSwNP) Control"
The University of Chicago Medicine
Resident Scientific Research Competition